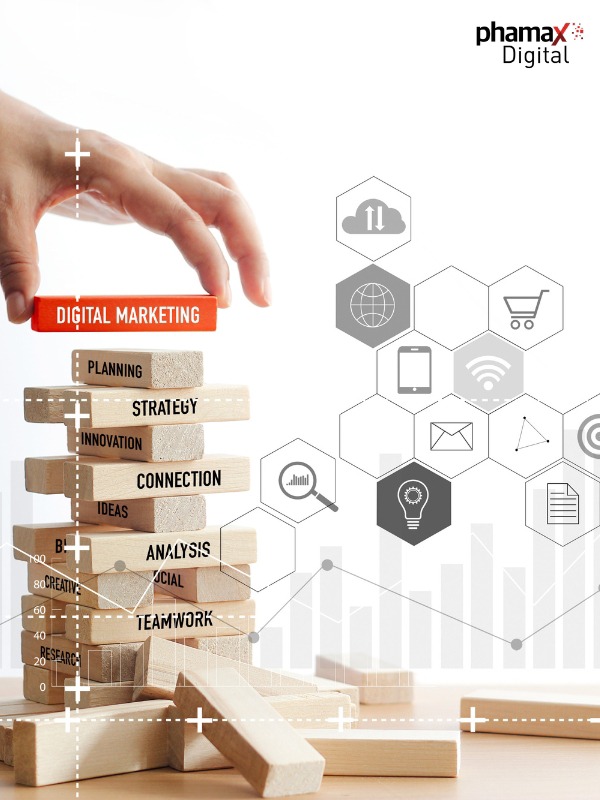 Reach HCPs Through Digital Channels
____________

Emails are not enough!

Learn about the main digital channels to reach and engage your healthcare audience and drive results!
Medical social networks, paid search, medical media and more.
You'll get to know them all!
Not only that:
We'll discuss the opportunities offered by new advertising formats like hosted content and sponsored posts.








Who is this etraining for?

This course is designed for marketers and medical leads looking to better understand the ins&outs of digital marketing in the pharma industry.
You will:

Be able to guide better and challenge your digital agencies
Understand the various digital channels available to promote your products or create awareness and education about a disease.
Make sense of the various options offered to you by agencies and publishers.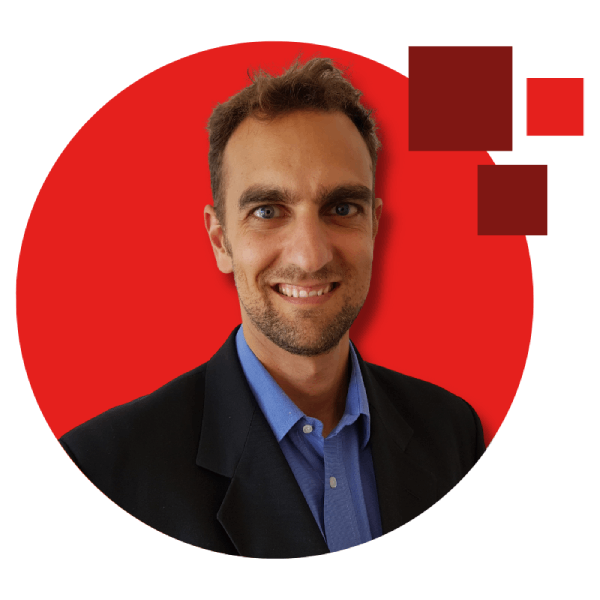 The teacher


David Douek is co-founder of phamax Digital. With 20+ years of experience in digital, he has tried everything (well, most things) and knows what works and what doesn't.


What's in the etraining

Everything you need to know about digital channels that can be used to promote a drug or educate on a disease. What's out there? What are the opportunities?
You'll be able to speak with confidence about those topics and make informed decisions.

Content includes advanced strategies, tactics, and techniques specific to the pharmaceutical industry that go beyond the typical blogging advice.
It's delivered via video tutorials (some of them even including AI avatars), worksheets, step-by-step frames and processes, and practical tips.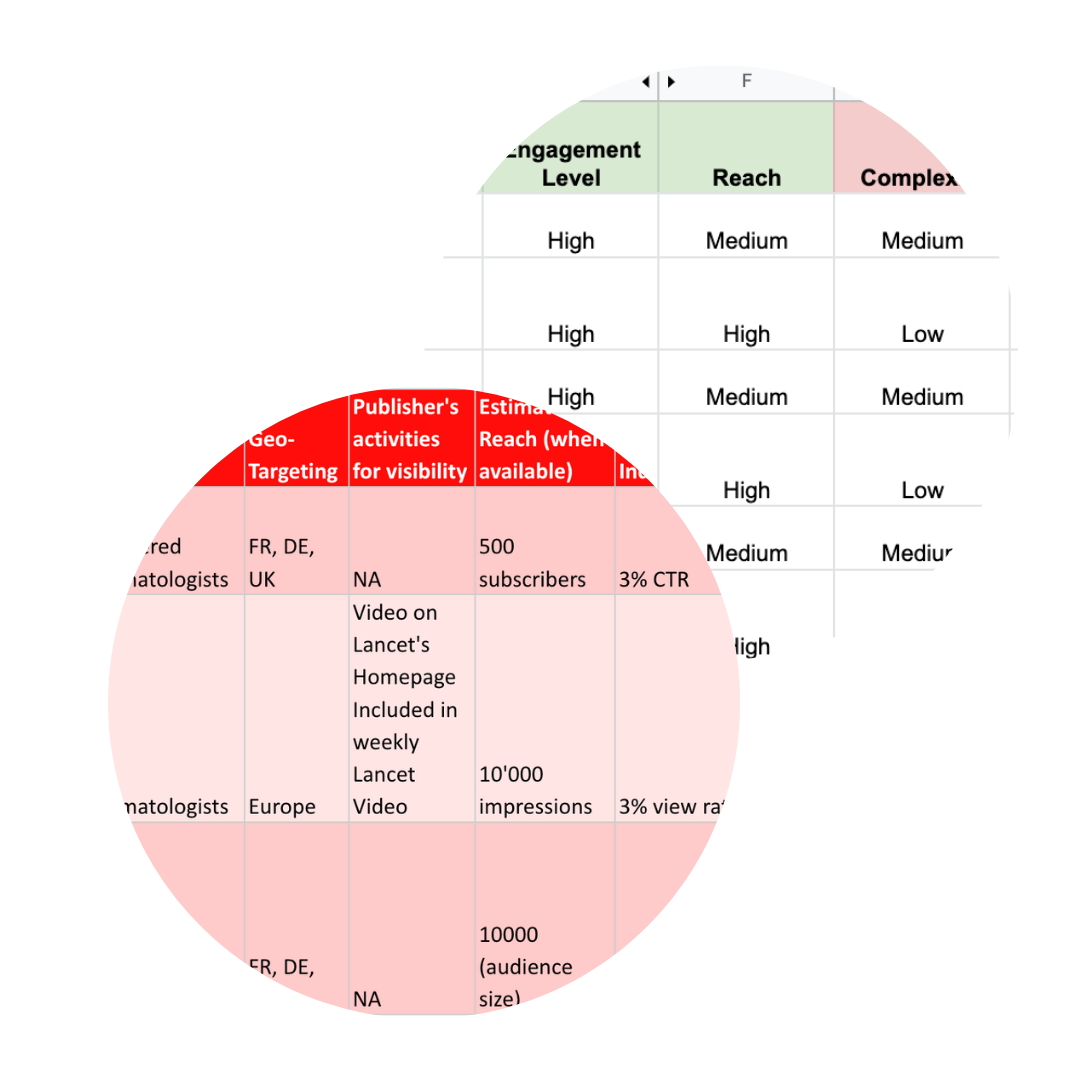 Free preview of the etraining

Not convinced yet? Here is a short preview of the etraining. In this 5min video, you'll learn more about Medical Journals, one of the top digital channels to reach HCPs (the full lesson, which also includes Medical Media is available in the third module of the course)